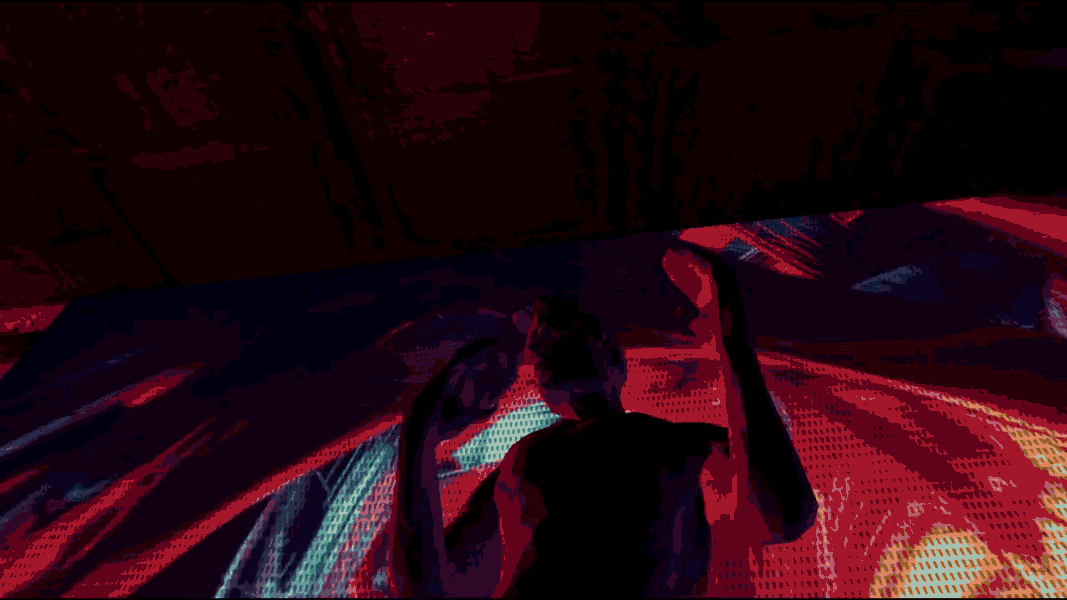 Super proud to have been the 3D character designer for the game "The Beat"
About the game
The Beat: A Glam Noir Game is a gay 3D investigative crime noir. Each choice you make changes the rules of the game, so play it straight or play it gay, but play it smart - you only have seven days to catch a killer and save a life. 
The Beat is a turn-based narrative adventure that takes place over seven days and nights. Immerse yourself in the world and get to know the street life. Interviews with suspects turn up new clues and lead down darker paths.

At the end of each turn the declarative AI engine shifts characters around the world and replots the intertwined narratives, resulting in a reactive, living story.

Seven characters, each desperate in their own way. On the surface they are strangers but calm waters run deep.

From Up Multimedia and VicScreen present The Beat: A Glam Noir Game. This is the third release in a string of gay-themed games from Up Multimedia.
The Beat is available for Windows and Steam/Linux.
Early stills from the character development stage